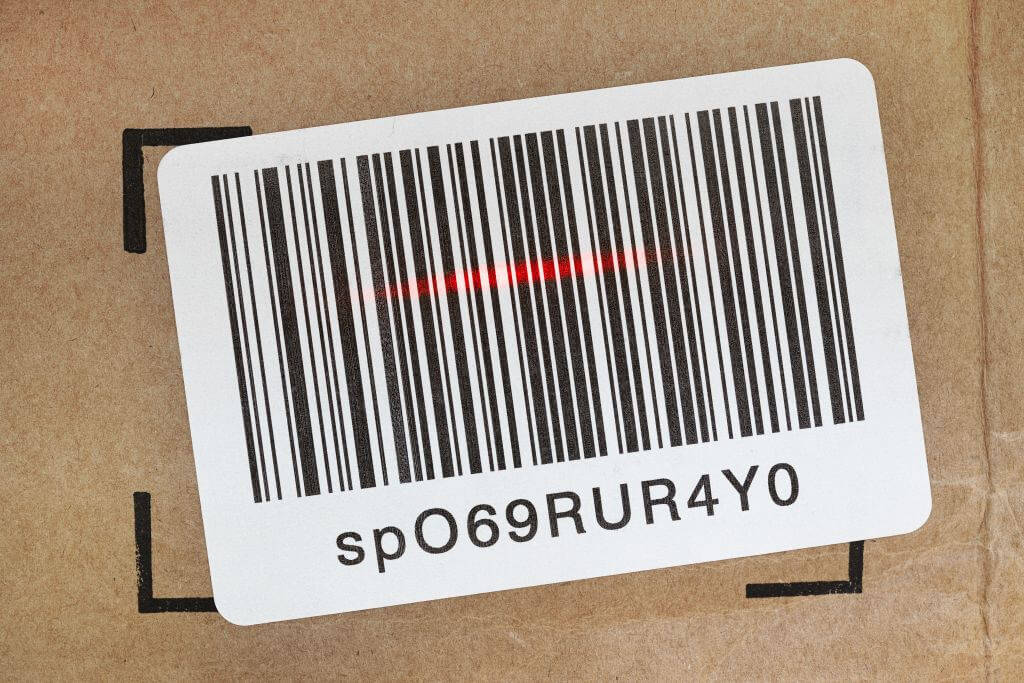 We specialize in barcode printing. We realize orders for the needs of retailers and large wholesale orders. We offer stickers with various types of prints. The most popular form of implementation are EAN-13 codes, which consist of 12 digits of data and one control. This type of coding is an international system and allows, among other things, to identify the country from which the producer of a product comes from. Of course, we are able to prepare other formats, eg QR codes, EAN-8 or Code 128. Our company realizes orders in various techniques. Available production methods are printouts:
UV
eco-solventowe
laser
screen printing
offset
digital
flexographic
INK-JET
thermal transfer
thermal
We prepare labels printouts with bar codes on sheets and rolls.
Printing bar codes using digital, thermal and thermal transfer methods
We offer graphic materials prepared on rolls, they do not require big costs of the prepress. Common methods available in our printing house are:
DIGITAL technology
This method is inexpensive and suitable for low-cost prints. The realizations are fast and effective, deciding on this kind of tool, it is possible to change the design on the label efficiently, thanks to which we can modify the project without incurring high costs after the whole process has started. Execution of orders by this method takes place on paper and self-adhesive foils in mat and flash.
Thermal transfer printing
A technique with a very wide application. This method of printing can be implemented with small orders, even those with only 20 pieces, so it is ideal for small businesses or stores. With bar codes ordered by customers from Warsaw and the surrounding area, we use papers and self-adhesive foils that can be easily put on marked goods later.
UV and laser technology
We print on sheets in three different ways. The first is UV printing, which allows you to apply the project on virtually any type of surface. Deciding on this technology of work, we get vivid colors and high resolution. UV allows the use of refinement, and the method is available even if you order one piece of label or code.
A popular way of printing bar codes, which customers from Warsaw and the surrounding area choose is the use of eco-solvent mascara. It is suitable for smaller orders, like UV printing, but uses organic solvent based inks. Eco-solvent is therefore environmentally friendly and at the same time inexpensive.
The last, the most popular method at low cost is a laser printout. In this way, we usually prepare designs on self-adhesive sheets. Why do customers value laser technology? It's fast and provides high detail.