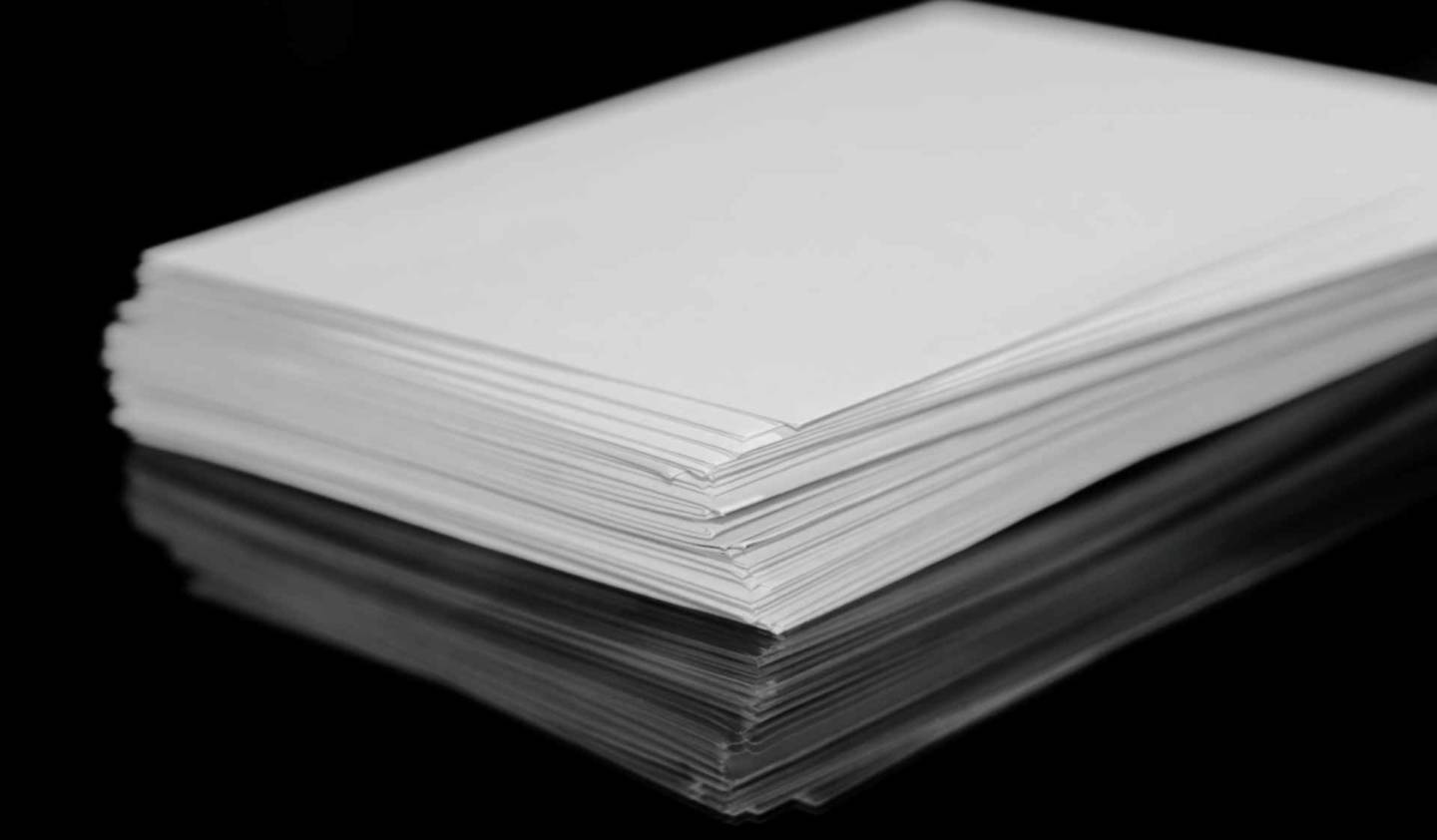 Paper labels on sheets
We will not bore you with what self-adhesive labels are or what their history is. Everyone, regardless of their place of stay in Warsaw, Gdansk or Silesia, we commune with them on a daily basis both at home, in the shop or at work. Below we will shortly present the paper stickers we offer for self-printing and ink printing. Here even the most demanding customer will find stickers.
Our offer includes both labels of the well-known Drescher Euro-Label brand, Drescher labels without logo for tender so-called 'Etykat' and 'EKO' stickers (the most popular sizes in the paper or in economic version).
lista wykrojników "Drescher Euro-Label"
lista wykrojników Etykat "EKO"
We also offer stickers made for individual customer's order. In this way, we perfectly complement the lists of 'Drescher Euro-Label' and 'EKO' cutting dies. We make every effort to ensure that our products are of high quality and meet all customer requirements. Therefore, in production we use only materials from well-known manufacturers, ie: UPM Raflatac, Avery Dennison or JAC.
Our standard offer includes self-adhesive, white, matte paper labels, packed in 100 and 500 A4 sheets, die-cut with a large-volume machine. However, we can make stickers of any size and shape. Both matte materials: colored and fluorescent, as well as glossy materials in white. The die base is constantly being increased to best meet the needs of the market. All information regarding the current list of sizes of standard labels can be obtained by telephone at our Customer Service Department. Variety of colors is not everything. Glue is also important. We offer stickers: standard, non-adhesive, with strong and concealing glue (black).
Standard and promotional products can be ordered by phone, e-mail and on-line (since 2019). Any non-standard self-adhesive labels can be ordered by email or in person at our office located in Marki near Warsaw.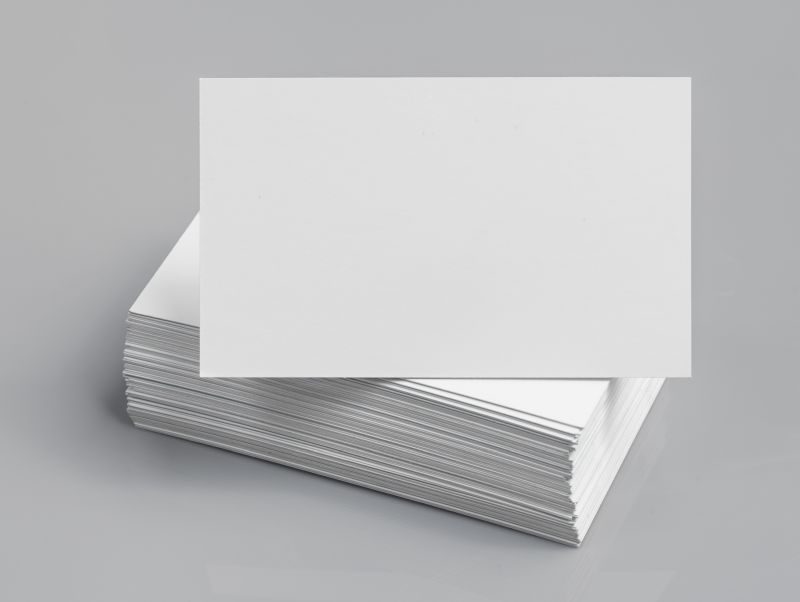 Foil labels on sheets
Self-adhesive foil labels are only suitable for laser printing and are only available with standard adhesive. Usually you can buy only white and transparent A4 self-adhesive films. Our offer includes foil: matt white and glossy, transparent matte and glossy or silver matte. All made of high quality materials: UPM Raflatac and Avery Dennison.
All orders for self-adhesive A4 film labels are carried out individually, which gives the opportunity to satisfy the needs of even very demanding customers. The main base is the list of "Drescher Euro Label", cutting dies, but not only. Plastic stickers can also be made with a different method in any shape and size.
For details, please contact our Customer Service Department.